About Good Goo
The seeds for Good Goo were planted in 2008. Jen, a certified herbalist and permaculturalist, was growing herbs, drying them on an old screen door and using the beautiful sunshine to infuse them with oils. The herbs would spend a full moon cycle absorbing the sunshine and the oils before being added to salves.

These healing salves were sold at local farmers' markets. The response was incredible and demand bloomed.

Before long, Jen's sister Jodi and their mother Kathy traveled to Idaho to help with everything from tending to the plants to product production. We quickly outgrew Jen's old screen door and home-kitchen-turned-production-facility and rented a small warehouse to handle demand—all while continuing to sell our salves through farmers' markets, festivals and to family and friends.

Everything changed in February 2012. While on a family vacation, we received an order from Natural Grocers/Vitamin Cottage (NGVC). Customers would now be able to find us more easily and more consistently. Of course, NGVC needed a price sheet and UPC codes, which we didn't have yet, but we figured it out! It was also during a meeting, on this family vacation, that we decided it was time to go all in. And all in we went.

By 2015, our products were in gift bags at the Oscars, and we also participated in our first Outdoor Retailer show where we landed another exciting opportunity with Duluth Trading Company.

That's when we knew it was time to quit our day jobs and move all production from Idaho to Colorado where the family could be together more easily. We're still in Colorado today, in a little town in the foothills of the majestic Rocky Mountains where we have two offices, a warehouse and, of course, our farm. We continue to use the best products so we can continue to produce the most soothing, full-spectrum hemp skincare products available.

While we may have outgrown that old screen door, Good Goo remains true to its roots. We are a women-owned, family-run business that provides products developed from beautifully tended, all-natural ingredients. Our ingredients.

Good Goo is the newest chapter of our story. Adding full-spectrum hemp oil to our products allows us to offer skincare with even more benefits, made especially for people seeking solutions to skin inflammations and sensitivities.

Our goal is to create the best products, derived from the best ingredients, for people who care deeply about what they put on their skin.
Values 
Equitable:
We are a women-owned, family run, small business. Equality is our commitment.

Natural: We use natural oils and the power of the sun to infuse our plants.

Local: Everything we need is at our doorstep. We manufacture all of our full-spectrum hemp products in the USA.

Sustainable: We actively practice sustainability. Not just for our business but also for our botanicals.                                                                                                                                                  
Our Founders
Jodi Scott
Co-Founder and CEO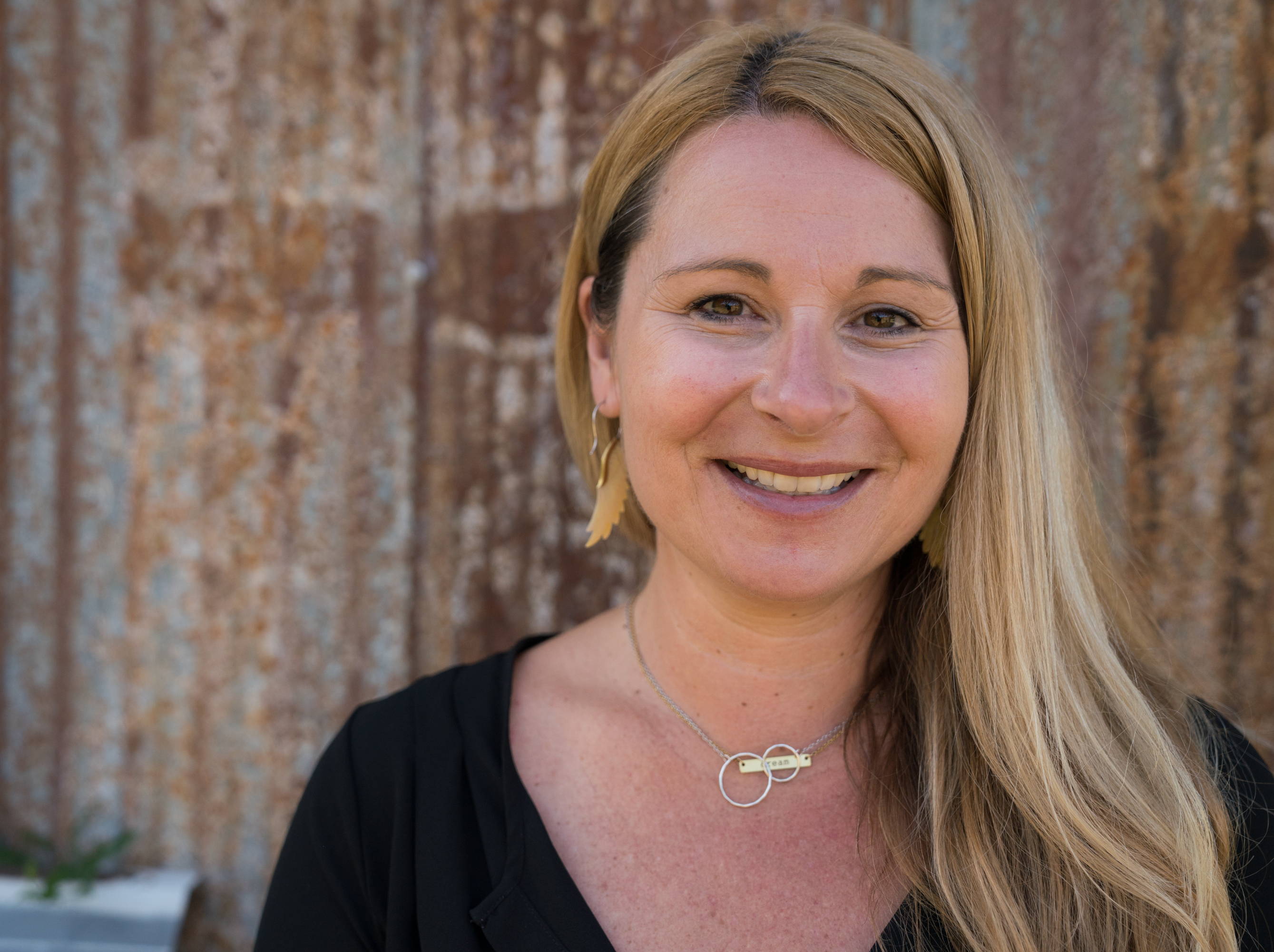 I was pre-med with an MS in health psychology. In addition to working in private practice to assist disadvantaged patients in seeking medical and therapeutic care, I also trained resident physicians to bridge mind, body, and medicine as a tool for healthier lives. During this time, I started and operated several small businesses, which I lovingly refer to as "hobbies gone wild." Meanwhile, my sister was in California learning to make medicine from plants, and I witnessed first-hand the effects these products had in changing people's lives. Those experiences were literally life changing for me as well. I saw the potential to change first aid and make it affordable for those in need, so I turned to my favorite girls on the planet, my mom and sister, and said, "Let's do this!"
Jen Scott
Co-Founder and Director of Product Development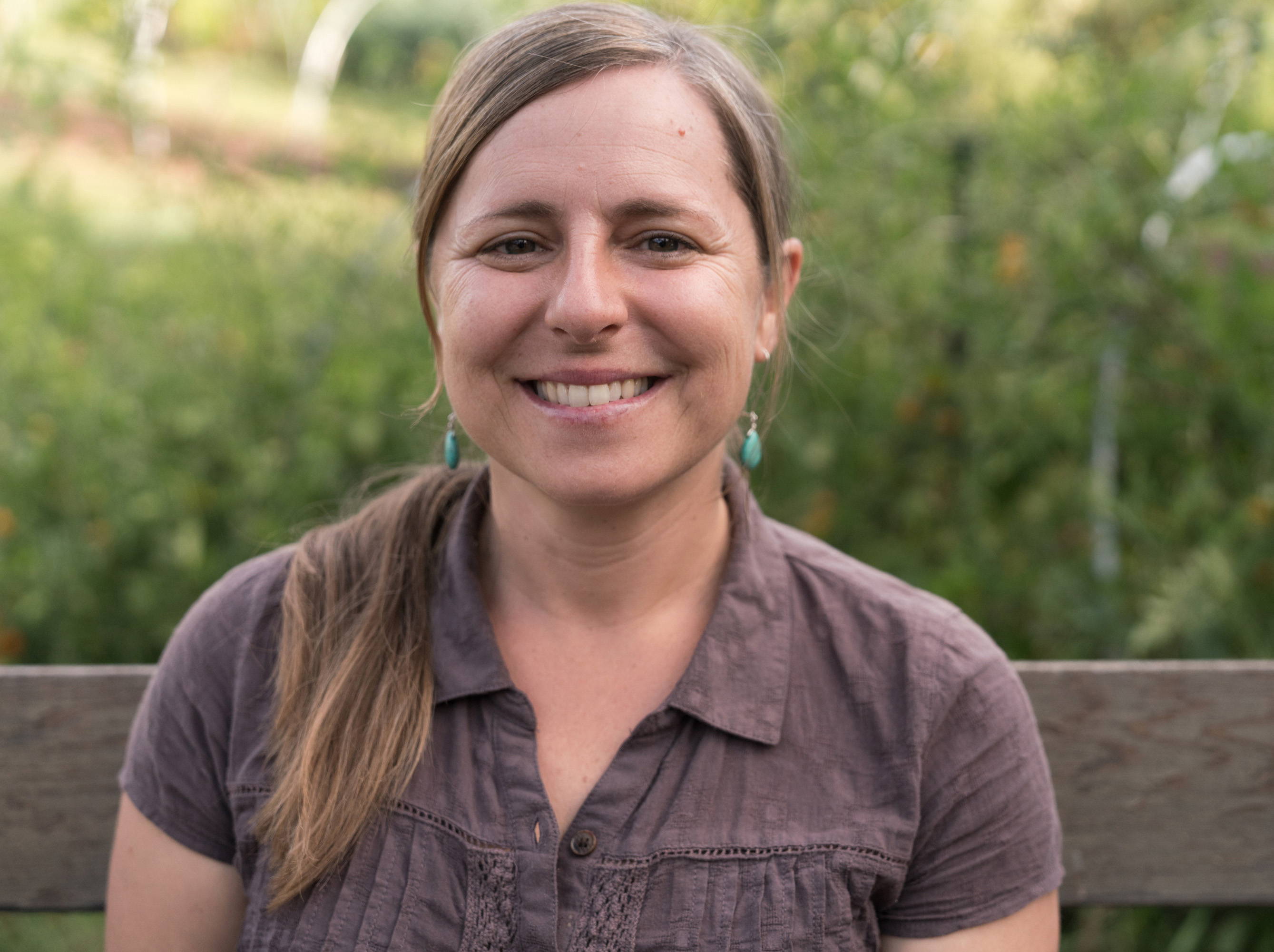 I was attending herb school and studying to be a midwife while living and working on an organic farm in California. During that time, I was taught the practice of making medicinal body care from plants. After receiving my certifications as an herbalist and permaculturist, my husband and I moved to Idaho, where I then earned my CPM (Certified Professional Midwife). In Boise, we continued growing and wildcrafting herbs, drying them, and infusing them in oils to create healing salves that we sold at several local farmers' markets. The response was overwhelming. Then, in 2013, following the devastation of Super Typhoon Yolanda, we volunteered in the Philippines, where we realized the vital need for portable, natural first aid. The event was life changing. We knew that we wanted our life's work to be about helping those in need. To make this happen, we needed help ourselves, so I turned to my favorite girls on the planet, my mom and sister, and said, "Let's do this!"
Kathy Scott
Co-Founder and Director of Design Operations + Private Label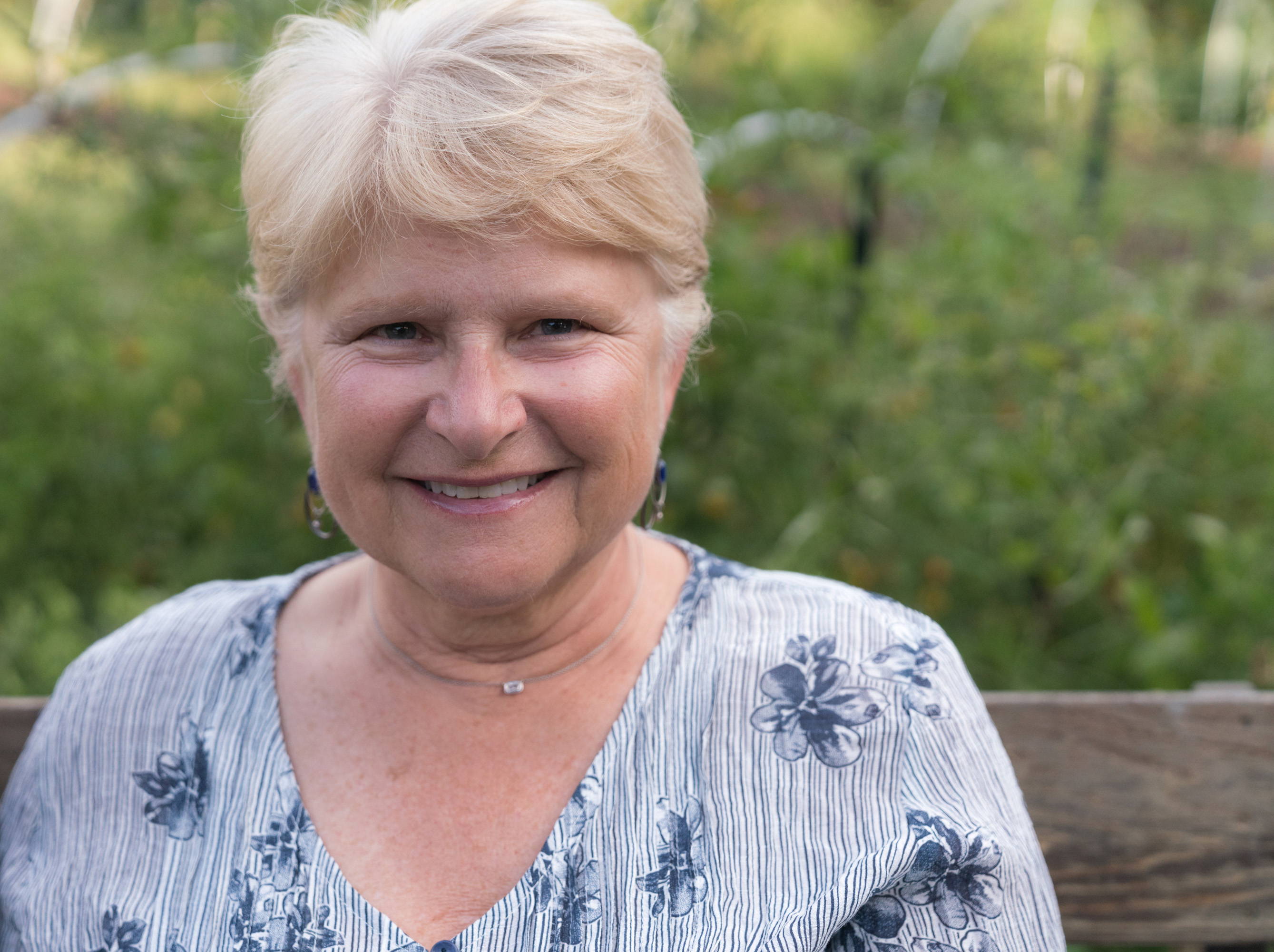 I was born to a Navy couple and am the oldest of five siblings. After graduating with a double major in biology and theology, I married an Air Force man, traveled the world, and had three amazing children. Over the next few decades, I learned everything I could and taught courses from computer science to ethics, sex ed to conversational English. I also started MMI, a web design and video content creation company. My family then launched a quickly-growing salve business, and they needed help with branding, photography, web design, regulations, and more. I realized this was an amazing opportunity to learn a lot, and I knew from my own experience that portable first aid could help people in need all over the planet, from soldiers to patients to refugees, so I turned to my favorite girls on the planet, my two daughters, and said, "Let's do this!"